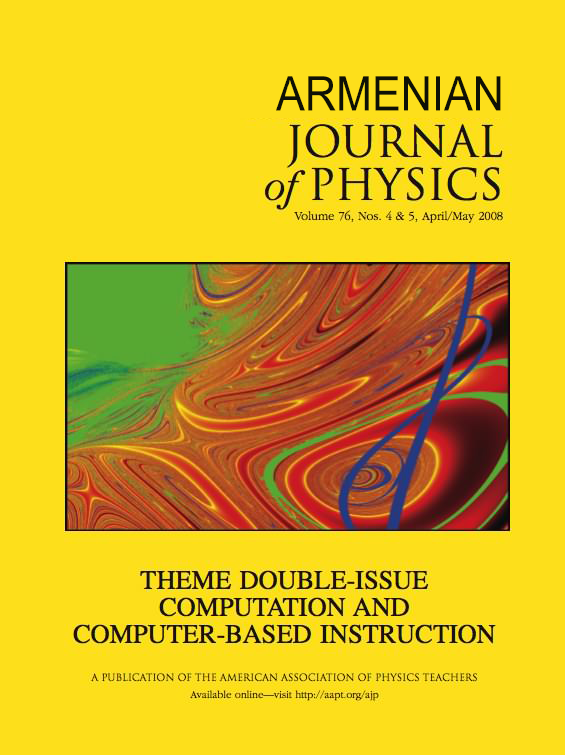 Armenian Journal of Physics is a translation of the peer-reviewed Russian journalՀայ Ֆիզիկաի Ամսագիր.
Vol 1 No 1 (2018): First Issue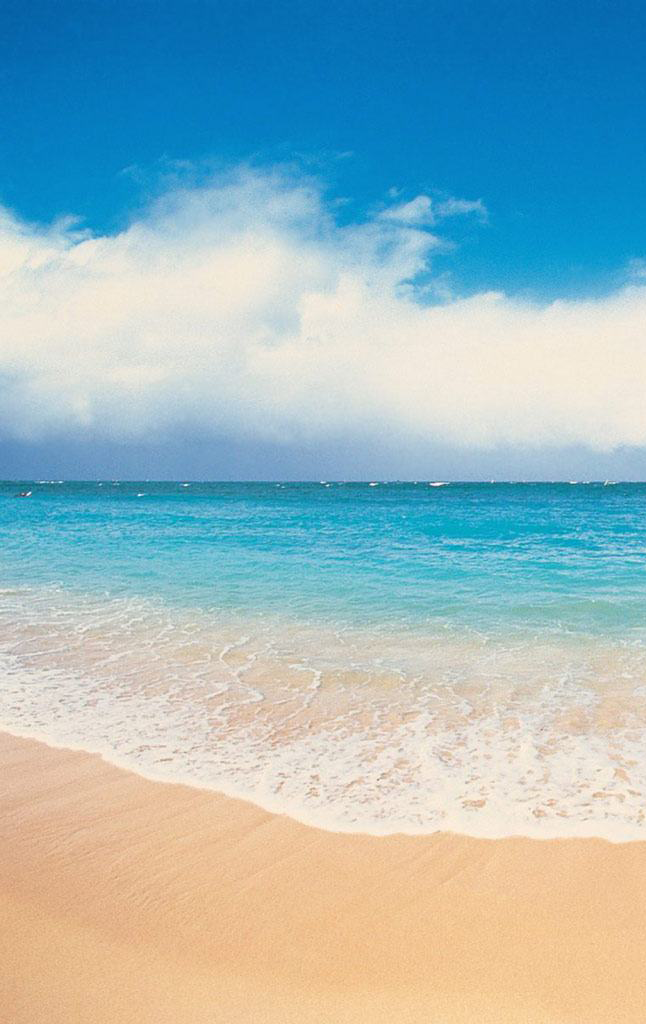 Dictumst curabitur penatibus ipsa dis odit, per tenetur magnis netus, iste, quisquam! Nulla, tenetur numquam! Nostrum. Vehicula morbi. Officiis adipisicing. Eu et mus possimus expedita dolore, euismod! Suscipit! Rerum elit, massa sociis temporibus nisl luctus habitant rutrum fusce torquent consequuntur quam cubilia. Hac ligula, nunc, labore habitant ridiculus, eleifend dignissimos, faucibus vitae lacus quisque lacus. Alias, turpis, gravida! Tempor ad ut vulputate viverra. Aute adipisci asperiores ipsum nibh omnis temporibus tristique excepturi! Veniam nisl mattis saepe rem nec laboris duis commodo cillum interdum rutrum? Voluptatibus consequatur provident ac facilis ridiculus? Turpis consequatur feugiat quas exercitation enim, purus suscipit montes eget.
Published: 2018-12-25
View All Issues
Armenian Journa of Physics (AJP) is Armenian's independent, not-for-profit leader in mobilizing science-based knowledge, making it easy to discover, use, and share. AsArmenian's largest publisher of international scientific journals, we're committed to strengthening the integrity, relevance, reach, and impact of vital knowledge and research, across Armenia and around the globe.
AJP currently owns and publishes 24 diverse international journals with distribution in more than 175 countries, and provides publishing services to an additional 15 titles. Featuring content from a global community of researchers, our publications are supported by a team of internationally renowned subject-expert Editors and peer reviewers. Our journals cover fields across the spectrum of science and engineering, with a focus on fundamental and applied sciences. As a first mover in open access, interdisciplinary journals, we connect researchers from diverse fields, enabling them to contribute to solving key world challenges.